Welcome.
Morning Star Center for Spiritual Living is an open, non-denominational spiritual community. We provide opportunities for spiritual growth and development through a spiritual forum and feature a different speaker each Sunday.
Due to the coronavirus situation, we have suspended our face-to-face meetings and are providing an exciting virtual service every Sunday at 10:00 on Zoom.  The virtual method has allowed us to have speakers from all over the world.  Please go to our Speakers page to locate the virtual service details!  Thank you for joining us!
Our Vision Statement.
Our Sunday gathering is designed to provide a weekly encouragement to individually manifest our highest good and purpose in our lives. Inner direction is the key. We reinforce positive directions for our lives and the infinite potential within us.
We seek connections to create an open atmosphere of acceptance of all backgrounds, races and lifestyles. We come together in a spirit of inclusiveness, embracing all spiritual paths, honoring God in an atmosphere of unconditional love.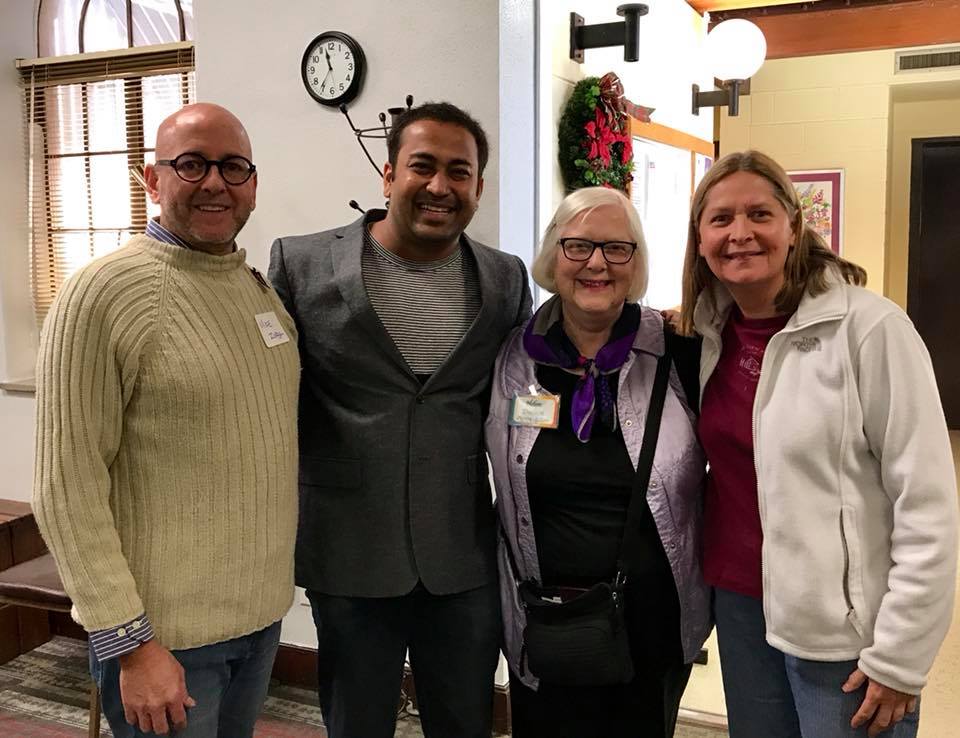 Morning Star's Audacious Five Practices
Our Board of Directors has adopted the five practices described by Robert Schnase as a setting intentions guide for the board and our Morning Star community. You're invited to join us in exploring ways to implement and incorporate these practices into daily life.
The Five Practices are:
Radical Hospitality
Passionate Worship
Intentional Faith Development
Risk-taking Mission and Service
Extravagant Generosity